Identics is a preventative based practice, encouraging our patients to adopt the best oral care routine to minimise the need for treatment.
​
We are proud to offer patient care that we ourselves would like to receive and want you to be happy during the time you spend with us.
​
In a calm, relaxed atmosphere we will assist you in making an informed choice to meet your treatment needs.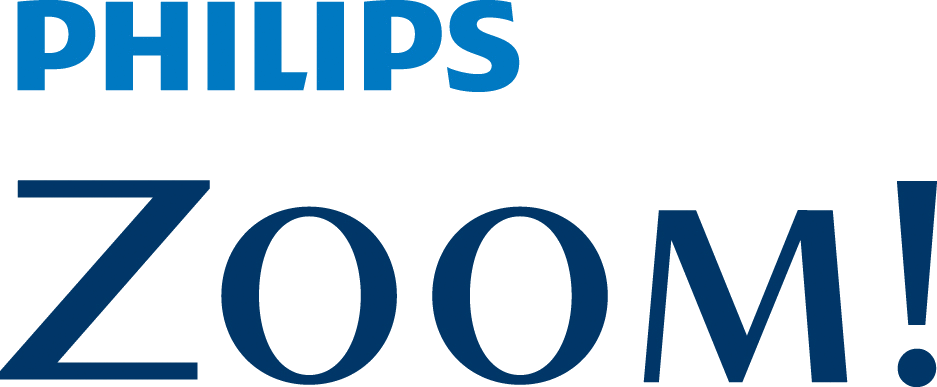 "...Identics is like no other dental practice I have ever been to. The clinic is modern and tasteful; the treatment rooms are bright and spacious, with have the most up to date equipment and you are instantly made to feel at ease. The dentist and hygienist actually educate and inform, as well as treat. From my personal experience their approach is totally unique and I could not recommend Identics more highly. "